We are family run business established since 2011 catering for the local community wheather it may be trade or local.  We carry out extensive work on high performance vehicals as well as normal vehicals.  Our team of higly expericed technicians are a team of experts that offer high-level diagnostic services and mechanical repairs as well as body repairs, accident repairs, mechanical failures. We pride ourselves in customer satisfaction and we ensure to use genuine quality parts with all our repairs.
We have a Secure Car Park so your car is never kept on road. We are also based within two minutes walk from Bathnal Green underground and overground station.
We offer services for retail and trade customers
You must have spent a hefty amount on purchasing your car. The running and maintenance cost of the vehicle can further hit your wallet. At TAKAMO Clinic, we make sure to keep the cost down.
Whether your vehicle needs MOT testing or your car servicing is due, book an appointment at Takamo Auto Clinic.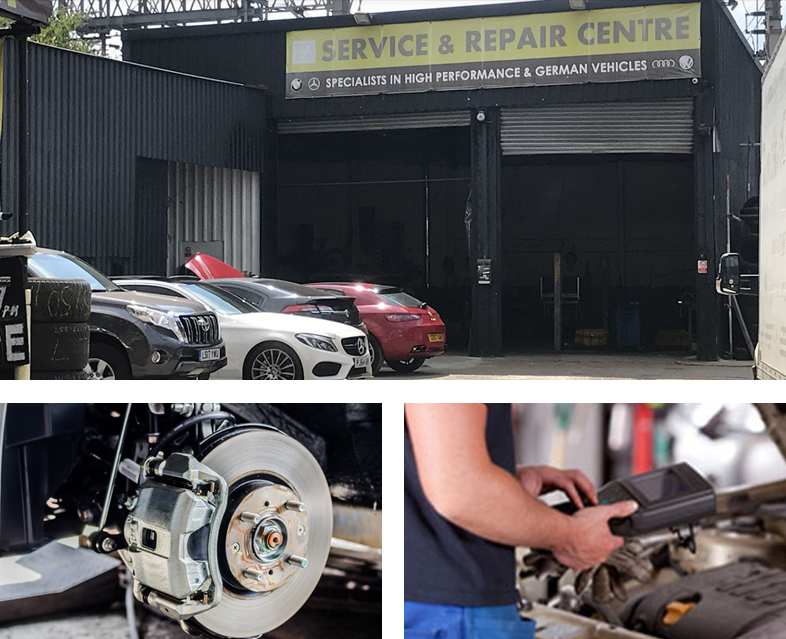 Outstanding and excellent services at the most affordable prices.
Our expert technicians provide the most reliable, dependable and cost-efficient services for all makes and models. We pride ourselves on honesty, transparency and we do our best to facilitate for our customer's needs
OUR VALUES
Our work is based on rigorous inspection and we adhere to our quality work.
OUR MISSION
Our mission is to make sure our customer and there families safer on the road thorugh our high quality service. We provide customer with true sense of trust and peice of mind.
MODERN WORKSHOP
We have access to all the modern tools and latest technologies that increase the precision and accuracy of diagnosis. All our work is backed up with proper facts and research.
PROFESSIONAL STANDARDS
We are capable of servicing almost every model and make. Our expert technicians believe work on tailor-made solutions to fix the problem.
BEST MATERIAL
We have invested in the best quality tools and the latest diagnostic software to ensure the long-life of your vehicle. We offer a minimum of 12 months guaranty of the parts we replace.